The Clean You Expect &
The Service You Deserve
Welcome to Steam Giant Professional Cleaning
Our steam cleaning services are second to none – we use only the hottest steam, leaving no residue behind!
Here at Steam Giant, our steam cleaning technique is highly effective – we even surprise ourselves sometimes with how we can bring carpet back to life! It is even effective for pet stain & odor removal, which is one of the most challenging aspects of carpet cleaning in homes. You can be confident that your flooring will be cleaned in a professional manner in compliance with our IICRC (Institute of Inspection and Cleaning Restoration, now known as The Clean Trust) certification and high standards. In addition to being a certified carpet cleaning tech, we can also handle water damage concerns, as we are a certified water damage restorer.
When you think of steam cleaning for the floors, you probably think of a sopping wet floor that you cannot walk on for hours afterward. This can be very difficult for businesses, especially those that are open 24/7. That's why, for our commercial customers, we are able to utilize the newest in floor cleaning technology with VLM (very low moisture) carpet cleaning that can be walked on right away. Our business customers appreciate this service, so they can get back to their daily routine without delay.

Carpet Cleaning Packages:
4 Rooms
& Stairway
$16900
(includes hallways & attached closets!)
5 Rooms
& Stairway
$19900
(includes hallways & attached closets!)
6 Rooms
& Stairway

$22900
(includes hallways & attached closets!)
See our carpet cleaning specials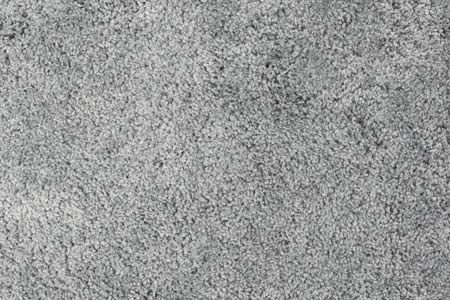 Carpet Cleaning
We use a titanium 6 jet super 15-inch wide wand for maximum cleaning. This speeds up the cleaning process!
Hardwood Floor
Our specialized equipment for hardwood floor cleaning will astound you.
Tile & Grout Cleaning
No more scrubbing on hand and knees – let us restore the appearance of your tile floors.
Air Duct Cleaning
The interior of your homes air ducting can harbor all kinds of allergens and contaminants left unchecked.
Upholstery Cleaning
Before you decide to toss out your old couch, try bringing it back to life with Steam Giant.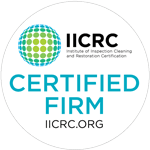 Our Reviews
We strive to offer the very best carpet cleaning in the Triangle. But don't take our word for it, here's what our customers have to say:
Have questions or need a quote? Call 919-601-8608