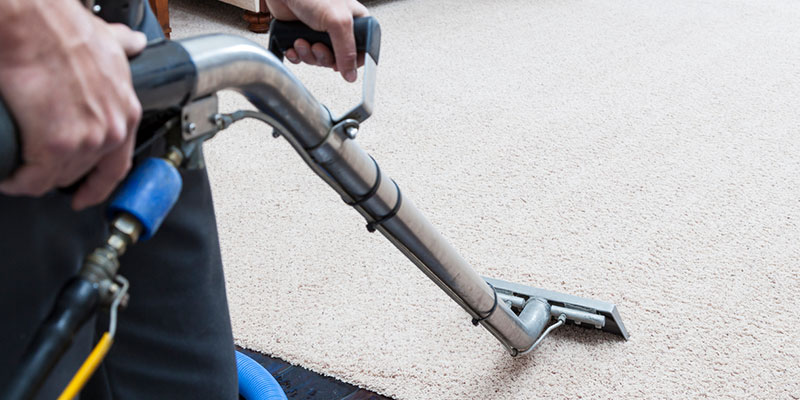 Having carpet in your home has many different benefits. It is soft to walk on and makes it comfortable to sit on the floor. Carpets also act as sound barriers, muffling walking and even noises from the TV or from people carrying on a conversation. Carpet can warm up and room making it feel nice and cozy. Many people love their carpet. The only downside is that over time carpet can become dirty and start to look pretty shabby. This can make you wish you did not have as much carpet. However, you don't need to fret — carpets can easily and effectively be cleaned by a professional carpet cleaner.
A carpet cleaner can do wonders for your carpets. They know all the best ways to get carpet clean and looking like new again. They will be able to bring in specialized equipment that will clean your carpets in no time. They can work miracles on carpet that has worn in traffic patterns and areas that are really dirty. They can also treat areas that have been stained by food or other items spilling and soiling the carpet. They can even get the carpet smelling clean and fresh again. When you have your carpets cleaned you will be shocked at how much they can pull out of your carpets and how clean they will look after the cleaning is done.
Call us today at Steam Giant if you are looking for an experienced and professional carpet cleaner for your home. You can count on us to do a great job and have your carpets looking clean and smelling fresh.