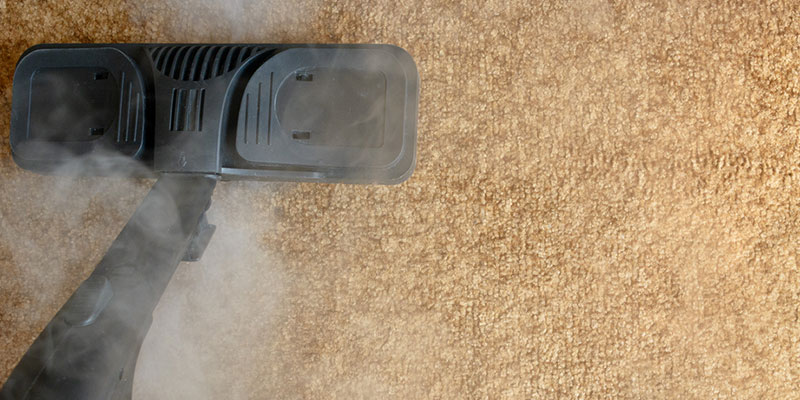 When you own a commercial building that has carpet in it, you will probably find that the carpet can get dirty and start to look very dingy. This is especially true if the area is in a high traffic area where there are multiple people coming and going all day long. When the carpet starts to look dirty, it can reflect badly on the building and will make the building look dirty and unsightly. If your commercial building has carpet that is not looking its best, call a professional for commercial carpet cleaning.
The best thing about hiring a professional for commercial carpet cleaning is that they can get the job done fairly quickly. You will not need to lose valuable business time while the carpets are being cleaned. A professional will also have all the equipment and tools to get the job done. They will know what products work best on high traffic areas and what the best thing is to use on stains. They will also be able to do the stairs and hallways — they can get to any place that has carpet. You will be amazed at how much of a difference carpet cleaning will make, and how clean your carpet will look. Even if it does not seem that dirty, they will be able to get all the dirt and grime out of the carpet, so it looks like new again.
Call us today at Steam Giant if you are looking for a reliable company to do commercial carpet cleaning for you.