There is debate on whether it is safe to clean hardwood floors with water (even as steam because of the heat), safe to wax them, and even if it is safe to clean them with vinegar. Some experts recommend against nearly all cleaners for hardwood floors. Concerns for hardwood floor cleaning, of any type, are that they keep the floor looking new and vibrant and avoid causing any long-term damage such as water damage or cupping (where boards in the floor change shape and warp).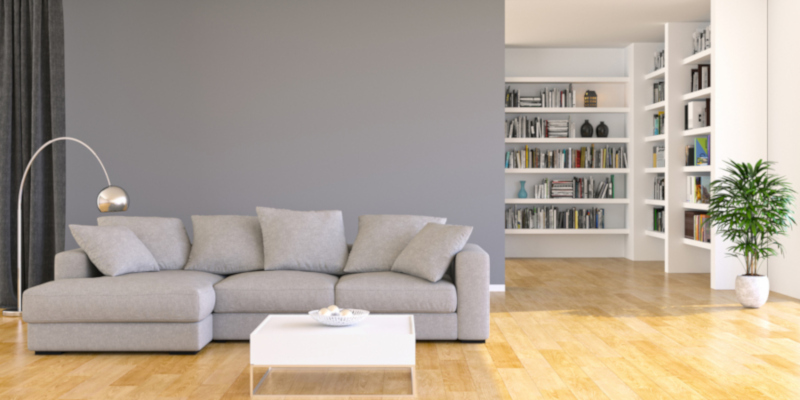 The short answer is that excess water is not good for wood building materials, such as hardwood floors, even during hardwood floor cleaning. But we all know that! It's the excess part that makes the difference. With fewer chemicals and only a fraction of the actual water being used when compared to other methods, dry steaming for hardwood floor cleaning can actually be a highly recommended way of choosing to care for your hardwood floors.
At Steam Giant, we use CRI cleaning products for rugs and carpets and special wood floor buff machines to get the perfect shine back from your hardwood floor cleaning. We avoid hidden fees and make sure that our equipment is specially suited for your home's needs. We keep the equipment new and consistently provide service intended to amaze customers. Sign up to have your 4, 5, or 6 rooms cleaned today (including hallways and attached closets) – and don't forget that we have your hardwood floor cleaning in mind especially! We want to keep your home looking young as much as you do!