Whether you get your carpets cleaned regularly or this will be your first carpet cleaning, it's important to hire a carpet cleaning company you can trust to get the job done well. Here at Steam Giant, we are proud to declare ourselves among the best in the area. Here are just a few things that make us one of the best carpet cleaning companies.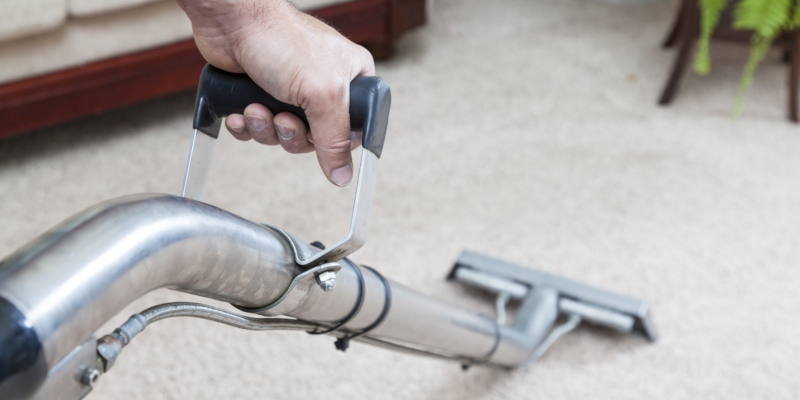 Experience: When you're searching for good carpet cleaning companies, their experience in the business matters. We have over ten years of steam cleaning and carpet cleaning experience. That means you can trust us to know all the best methods and techniques to get your carpets clean.
Credentials: All good carpet cleaning companies are properly certified. We are certified by the Institute of Inspection and Cleaning Restoration Certification (IICRC) and take the time to continue learning everything we can from the institute. You can trust that we will only ever provide you with the best for your carpets.
Equipment: Carpet cleaning companies should use a little more than a basic wet vacuum to get the job done. You'll be impressed to see that we always use the top-of-the-line equipment, using only the latest and greatest to clean your carpets. We also only ever use high-quality, brand-name cleaning products, so there will never be any guessing as to whether we can get the job done.
You deserve a carpet cleaning company that will turn your carpets from weighed-down with dust and grime to refreshed and lush. Give us a call if you would like to learn more.