Enjoy fresh, clean carpeting with our carpet cleaning services.
Carpeting is one of the most popular types of flooring out there. You will likely find some form of carpeting in most homes, businesses, and other types of property, including here in the Cary, North Carolina area. Carpet is quiet, comfortable underfoot, has insulating qualities and is an affordable and attractive option for almost any room. Professionally cleaning your carpets is an important part of keeping them clean, since the fibers can start to accumulate dirt and dust over time. Here at Steam Giant, we want to help you with your carpet cleaning needs in the Cary, North Carolina area.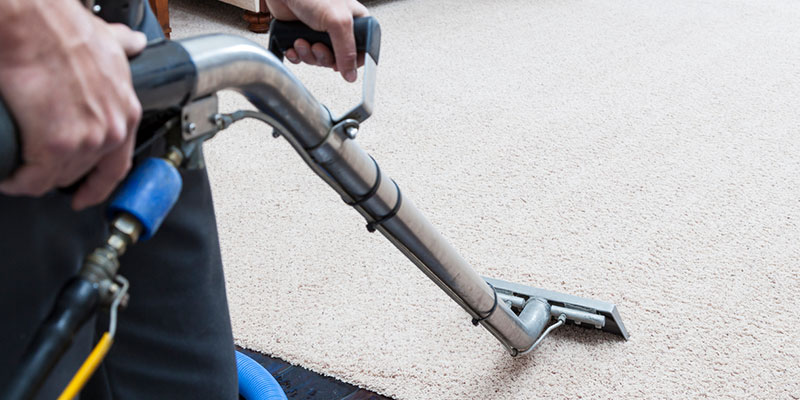 When you work with Steam Giant for your carpet cleaning needs, you will find that our cleaning delivers a higher quality, green type of clean! Because we work with steam, you don't have to worry about residue becoming trapped in your carpet fibers from the cleaning. Our high-temperature (260-degrees!) steam effectively cleans your carpeting without the worry of adding other substances. This level of clean leaves your carpets smelling fresh, odor-free and looking better than ever before.
Steam cleaning allows your carpets to look and feel refreshed. Since we don't need to use a lot of water like cleaning methods that also use cleansers, you don't need to worry about your carpeting being overly wetted. This means that your carpets will dry faster, meaning you will have less down time before being able to walk on them again.
Whether you have a large home or a small office space here in the Cary area, we are able to work on carpet cleaning projects of all types and sizes. For more information about our services, please give us a call today.
---
At Steam Giant, we offer carpet cleaning in Raleigh, Apex, Cary, Clayton, Durham, Garner, Holly Springs, Knightdale, Morrisville, Rolesville, and Wake Forest, North Carolina.
Similar Services We Offer: