Raleigh Upholstery Cleaning
Welcome to Steam Giant Professional Cleaning
Professional Steam Cleaning For Furniture in Raleigh, NC
Is your furniture's upholstery looking dull and in dire need of a good cleaning? Have you tried endless fabric cleaners and ended up with lackluster results? You don't need to get rid of your furniture or buy any new items. Steam Giant's Upholstery Cleaning in Raleigh, NC, is here to help you finally win the battle against those persistent stains and odors. Your upholstery will look as good as the day you bought it after we're through with our cleaning process.
The Clean You Expect & The Service You Deserve
Clean is our middle name. We know just what it takes to defeat any upholstery blemishes. It takes in-depth knowledge to clean as thoroughly as we do while simultaneously protecting your upholstery's color and texture. Top shelf products and industry-leading techniques are all that we ever use, and these are always successful in eliminating the worst stains and odors, thus restoring your upholstery to its former glory. Persistence is key, and we never give up until our customers are satisfied!
No Residue or Over-Wetting
Affordable Upholstery Cleaning in Raleigh-Durham
Steam Giant Upholstery Cleaning in Raleigh, NC, always offers you the best customer service in town. If you have any questions or concerns about our cleaning process, don't hesitate to give us a call! Our employees are both knowledgeable and friendly, and will do their best to answer all questions. All of our technicians are trained so that they know the upholstery cleaning process like the backs of their hand. They are always professional and detail oriented.
There are a variety of reasons why you should choose the professionals at Steam Giant for your upholstery cleaning. We are not a faceless business; instead, we are locally owned and operated. Our prices are affordable and competitive. Call to check on current promotions. Our quality equipment and truck-mounted hot water extraction machines will ensure that your upholstery is cleaned thoroughly and dries quickly after the process. We are also certified through "The Clean Trust" and offer a 100% satisfaction guarantee.
You don't have to live with that awful, stained furniture any longer. For upholstery cleaning in Raleigh, NC, or upholstery cleaning in Cary, NC, call the experts at Steam Giant today to schedule your cleaning. We're here to put a satisfying end to your cleaning misery.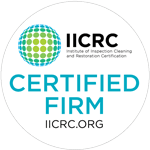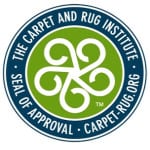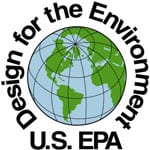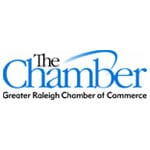 What our customers are saying:
Have questions or need a quote? Call 919-601-8608