Although vacuuming your carpets and upholstered furniture can do a lot of good, sometimes they call for a deeper cleaning method that will help to kill bacteria and remove stains. Steam cleaning can do that and more, so it's no wonder that it has become a staple of many different cleaning businesses. We're no exception at Steam Giant. We have been offering steam cleaning for many years and have seen the massive difference it can make in your home.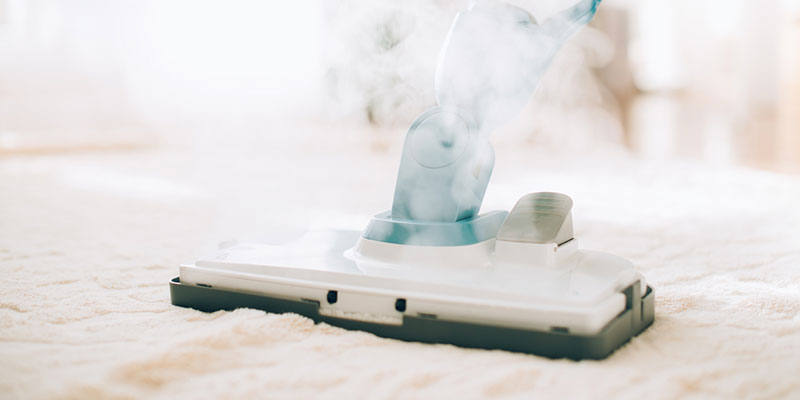 Here are four benefits of steam cleaning for your consideration:
It helps with odors- If your carpet smells strange, steam cleaning an address it by killing and removing odor-causing bacteria and germs that may be trapped in the fibers. That's a far better option than buying scented products that don't address the root of the problem.
It provides a deeper clean- Steam cleaning penetrates deep into your carpet and upholstery, so you can count on removing as much dirt as possible instead of only reaching debris on the surface.
It's safe- Steam cleaning is completely safe and doesn't require harsh chemicals to get the job done. Instead, you can rely on water and heat to do the work without introducing irritating cleaning products to your environment.
It can reduce allergies- If there's dust in your carpet and upholstery, you might be able to remove an impressive amount of it through vacuuming, and that will help your allergies. However, vacuuming doesn't address the dust mites, which are the main cause of your allergies. With steam cleaning, the high heat will kill the dust mites and reduce your allergies more effectively.