Raleigh Commercial Carpet Cleaning
Welcome to Steam Giant Professional Cleaning
Commercial Carpet Care, Raleigh NC
At Steam Giant, we provide commercial carpet cleaning services that cater to businesses, schools, or office buildings. No matter what Raleigh, NC, commercial cleaning services you need, we will provide timely, quality service at a reasonable price. We also pride ourselves on providing customers free onsite quotes given by the owner and operator.
When you think of steam cleaning for the floors, you probably think of a sopping wet floor that you cannot walk on for hours afterward. This can be very difficult for businesses, especially those that are open 24/7. That's why, for our commercial customers, we are able to utilize the newest in floor cleaning technology with VLM (very low moisture) carpet cleaning that can be walked on right away. Our business customers appreciate this service, so they can get back to their daily routine without delay.
Interested in a Quote?
"*" indicates required fields
260° Steam
Steam Giant's on truck water heaters heat the steam to 260° which is considerably hotter then all rental push units.
Powerful Extraction
Steam Giant's powerful equipment extracts most of the moisture used in the cleaning process requiring only a few hours to completely dry!
No Residue or Over-Wetting
Steam Giants process ensures that your carpets are thoroughly cleaned and brought back to their original PH without over-wetting or sticky residues.
Professional Grade Steam Cleaning
We offer the most competitive pricing for commercial carpet cleaning settings. We utilize truck-mounted cleaning for commercial buildings as well. In most cases the truck-mount cleaner is the only one that will clean it correctly. The commercial truck-mounted steam machine does not over wet, the temperature is used so that there is no re-soiling or wet carpets when the business opens for work on Monday. Our owner will come to your business to do a onsite quote and talk to you about all of your options. Commercial settings do not always allow us to use truck mount machines. In most cases, we can reach 3 stories up.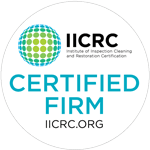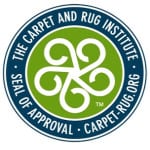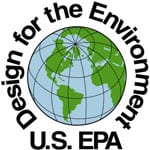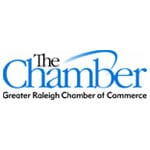 What our customers are saying:
Have questions or need a quote? Call 919-601-8608