Imagine this: You call a carpet cleaning company to get a quote. The person that answers the phone can't give you a price over the phone. You decide to schedule the appointment with a vague idea of how much the service is going to cost you. The carpet cleaner shows up 30 minutes late and is not the same person you spoke to when you scheduled your appointment. To make matters worse, the price is much more than you were led to believe, and you're not happy. Stop!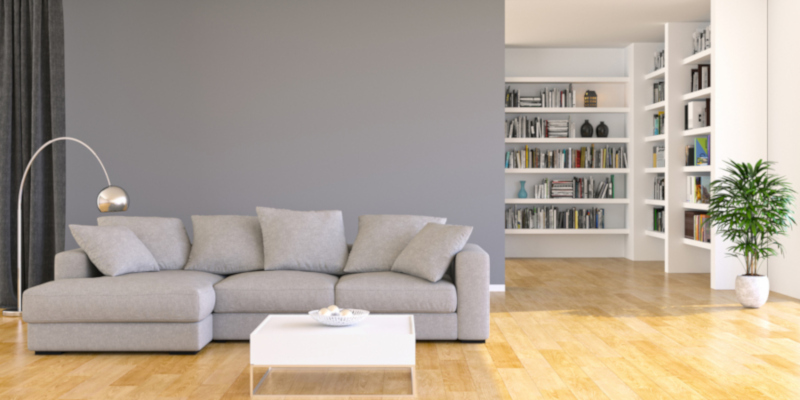 Now meet Mike. He is the proud owner and operator of Steam Giant carpet cleaning in Raleigh, North Carolina. Mike answered the phone, told you exactly how much it would cost to do the job right, and scheduled your appointment. Your doorbell rings 5 minutes early, and there's Mike, a certified carpet cleaning technician that will clean your carpet beyond your expectations. Mike cares! He has to . . .  He owns the company.
Steam Giant is locally owned and operated. We use truck-mounted steam machines for steam up to 260 degrees! Don't trust your carpet cleaning job to just anyone. Visit our website at www.steamgiant.com, or call us today at 919-601-8608. We look forward to hearing from you.