Cleaning a home or business takes more than just sweeping, vacuuming, and wiping down surfaces. Even after all that cleaning, there is often grime and dust built up inside your carpets, furniture, etc. That's why it's important to schedule regular steam cleaning services.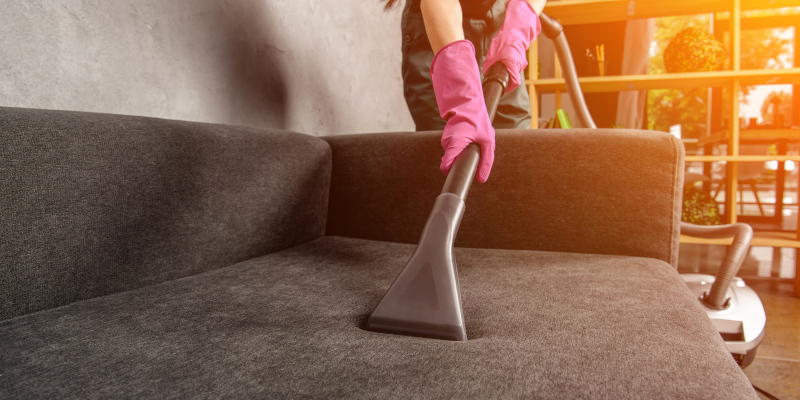 Here is what a professional steam cleaner from our team at Steam Giant can do for you:
Carpet cleaning: The most basic service that a steam cleaner offers is carpet cleaning. That can include both residential and commercial services. If you choose to go with our commercial carpet cleaning services, we can provide lower moisture options, so you can get back to work right away. We can also steam clean your hallways and carpeted stairs.
Upholstery cleaning: Whether you have pets, children, or parties, it can be hard to keep your upholstered furniture nice and clean. A steam cleaner can help you return your upholstery to its original pristine condition.
Tile and grout cleaning: Tile and grout are renowned for getting built-up grime that just won't come out even after hours of scrubbing. A steam cleaner can save you the time and back pain because the steam will easily remove any grime and make your tiles shine.
Pet stain and odor cleaning: A steam cleaner can help you clean up some of those tough pet stains and odors that you couldn't get out on your own.
A steam cleaner can do so much more for you than you might think. Give us a call if you would like to learn more about our services.