As a homeowner, you want to keep your home clean, and that includes your carpets. While it is not always possible to keep them in the condition they were in when first installed, there are a few ways to keep your carpet in excellent condition for longer. The best one is investing in regular residential carpet cleaning services. But how often should you do this?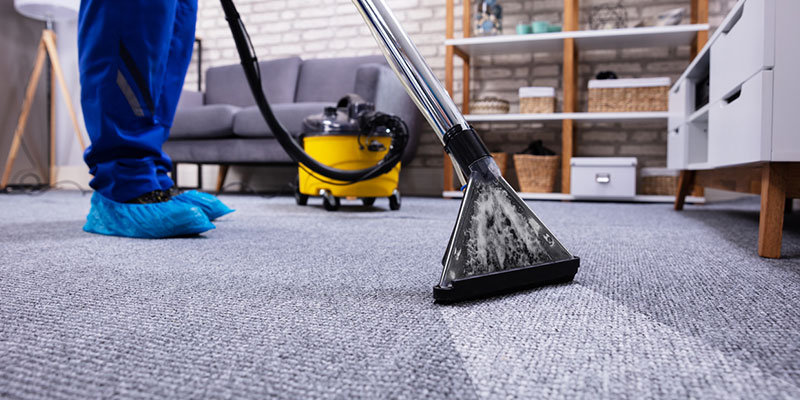 At Steam Giant, we recommend that you do so annually at the very least. Nevertheless, this is a rule of thumb, meaning that how often you should call us depends on a few factors. Here's a checklist to guide you in your decision:
Do You Clean Your Carpet Regularly? Cleaning or vacuuming your carpet weekly can help reduce dust and debris, keeping your carpet as clean as possible between our residential carpet cleaning visits. It's also important to note that your carpet will still need professional care for those tough and hidden stains that home-based care may struggle to clear.
Do You Have Kids or Pets? Kids and pets are innocent bundles of joy. Unfortunately, this also means that they are pretty messy. They'll spill, smear, spatter, and stain more often than your carpet can handle, meaning you'll need to schedule professional cleaning regularly.
What's the Color of Your Carpet? You may require more frequent residential carpet cleaning services if you have a light-colored carpet. Light colors like white reveal dirt and stains more easily than their darker counterparts.
When it's time to freshen up your carpet with residential carpet cleaning services, you can count on our professionals to help. We use CRI- (Carpet and Rug Institute) approved cleaning techniques that are friendly for you and your family. Reach out to us today.