When you own a company or business, there are a lot of things to consider and a lot of work to be done. One of the items that sometimes gets overlooked is hiring a professional commercial floor cleaner. It is often remembered that bathrooms and other surfaces need to be cleaned and disinfected, but what about your floors? Your floors get walked on all day long by dirty shoes. They, too, need routine and regular cleaning by a commercial floor cleaner. Below are three reasons to hire a commercial floor cleaner.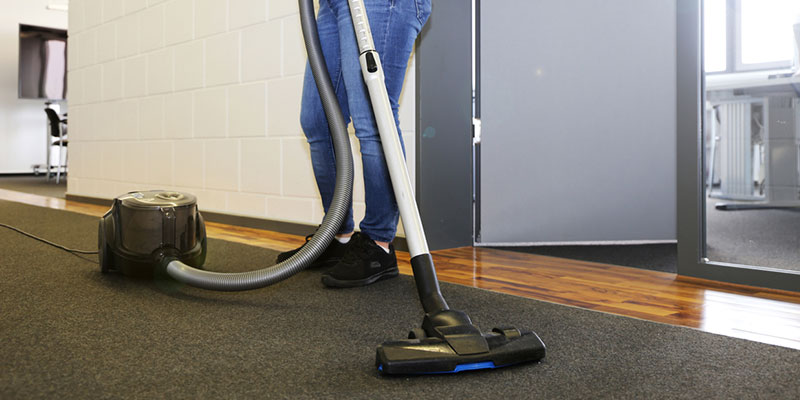 Technique – A professional commercial floor cleaner will know the best products and techniques to make sure that your floors are getting as clean as they can be. They will have access to equipment and cleaning products that you won't be able to buy.
Impressions – Impressions matter, especially when you have customers coming into your business. Customers do not want to walk into a business to find dirty and stained floors. Give the best impressions with clean and professional floors with regular professional floor cleaning.
Working Environment – Keep your floors clean with a professional commercial floor cleaner to help improve the environment for your employees. Employees do not like working in an environment that is dirty or smelly. You can help to increase employee satisfaction and productivity with clean floors.
Help keep your business clean, productive, safe, and inviting with regular commercial floor cleaning. If you are looking for an excellent floor cleaning company to take care of the dirty work for you, then give us a call at Steam Giant.