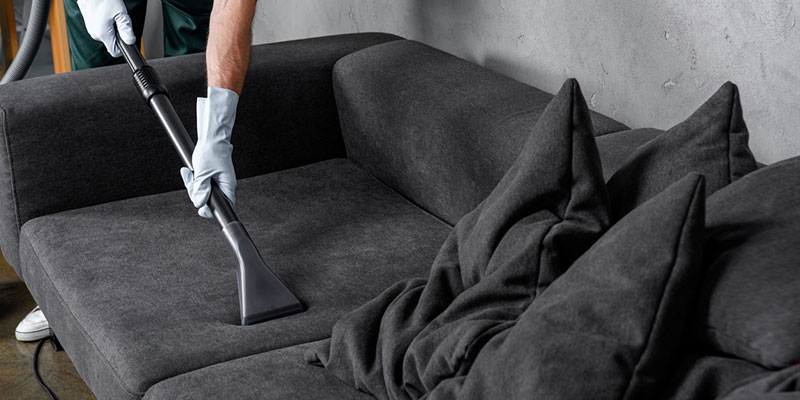 Does your upholstered furniture look a little bit worse for the wear? Does your couch look dirty and smell a little funny? Do you have food stains all over your upholstered dining chairs? Does your ottoman have footprints all over it? When your furniture looks dirty it can make you feel like your entire house is unkept and kind of dirty. You may have tried to spot clean your furniture, but that doesn't always work, and can sometimes make it look worse. Don't worry — you do not have to throw your furniture out or cover it with slipcovers or throw blankets because you can hire a professional for upholstery cleaning.
Upholstery cleaning is the best way to remove dirt and food stains from your upholstered furniture. A professional will have all the equipment, knowledge, and experience to have your furniture cleaned in no time. They will work hard to remove set-in stains and dirt that has worked its way into the fibers of the fabric. You will be amazed at how clean they can get your furniture and it will look almost like new again. Your home will look clean and tidy and you will love sitting in your clean furniture.
If you are looking for someone reliable and experienced for upholstery cleaning for your home, contact us today at Steam Giant. Our friendly staff will help make an appointment at a convenient time for you. Our experienced cleaners will then come to your home and clean all furniture that you want cleaned. All our products are environmentally friendly, and you can request non-allergen, and non-toxic products as well.