Keeping a clean and welcoming home environment is essential. Cleaning is a task that is performed often, but one thing that may be overlooked is the need for deep floor cleaning. Professional floor cleaning services that are specifically designed for residential spaces are a great way to keep your floors maintained and looking great.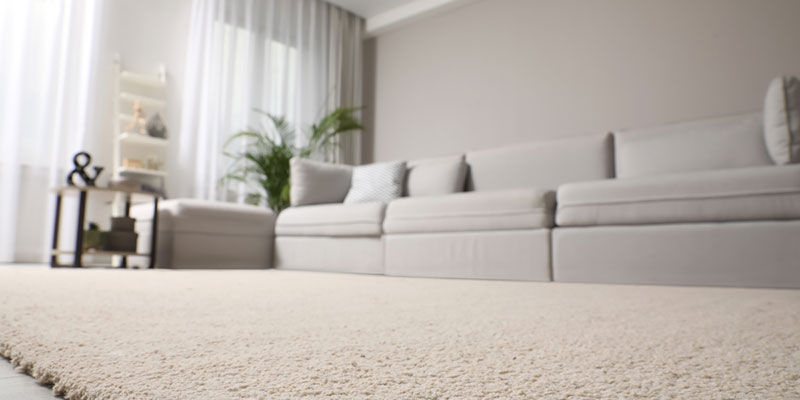 Professional floor cleaning experts have a wealth of knowledge and experience in different methods to get your floors looking great. They are adept at cleaning different types of flooring and are able to recommend appropriate cleaning methods based on the type of flooring you have in your home. Knowing exactly what to use on what surface allows them to clean your floors effectively without the risk of damage.
Since time is a precious commodity in our modern society, professional floor cleaning can save you both time and money. Deep cleaning your floors yourself can be a time-consuming task, and you may not be able to achieve the results you are hoping for. When you choose professionals for your floor cleaning needs, you can be sure that the job will be done efficiently while freeing up your time for other important tasks or leisure time.
While clean floors look great, having truly clean floors goes beyond appearances. Professional floor cleaning will contribute to a healthier and more comfortable living environment, especially if you have children and pets. Effective floor cleaning will eliminate allergens, dust, pet dander, and other contaminants that can cause issues for you and your loved ones. Additionally, many professional floor cleaning services offer non-toxic and environmentally friendly cleaning products to further ensure the safety of your household.