If you have a dryer in your home, then you need to make sure that your dryer vents are regularly cleaned. Not doing so can lead to very serious and life-threatening issues. Most homeowners know to clean the lint trap that is easily accessible inside their dryers, but don't understand the importance of dryer vent cleaning. The best way to fully and completely have your dryer vent cleaning done is by a trained professional. Three reasons we feel that everyone needs professional dryer vent cleaning are:
Dryer Lifespan – Keeping your dryer vents clear of lint, dirt, and hair will allow your dryer to work effortlessly and will help to lengthen the life of your dryer. Your dryer has to work harder and longer when it has to work extra to push out the unwanted air from inside to outside. This extra effort may cause your dryer to break down more often.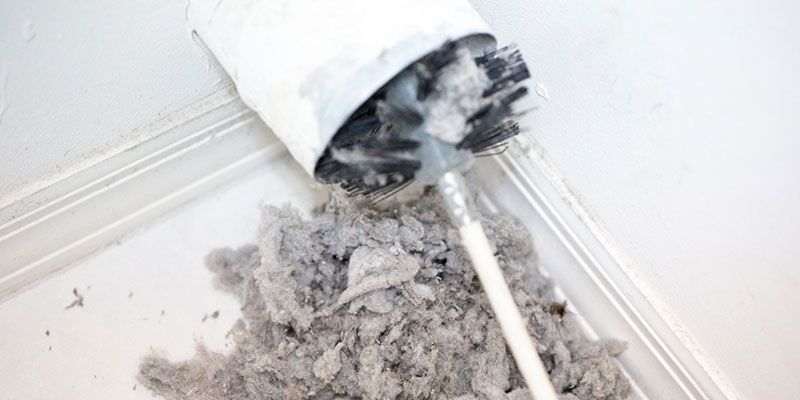 Lower Energy Bills – When your dryer has to do extra work to get your clothes dry because of clogged vents, your energy bill will usually increase. Help to save yourself money with frequent dryer vent cleaning.
Time – You can save yourself a lot of time and stress by hiring professionals to clean your dryer vents. The only thing you will need to do is open the front door and show them where your laundry room is located. Other than that, you get to relax and use your time elsewhere.