Carpet Cleaning, Holly Springs, NC
One of the most popular types of flooring used in residential settings is carpeting. This soft material feels comfortable beneath the feet, making it an appealing option in bedrooms, living spaces, and other areas in which residents might go barefoot. Carpeting is also used in many commercial settings, as it has noise-dampening capabilities and provides a touch of warmth to this type of space. Regular vacuuming can help to remove loose debris from carpet, but this isn't the only cleaning method that your floors need. Contaminants and debris can get trapped deep in the fibers, requiring a deeper cleaning process to remove them.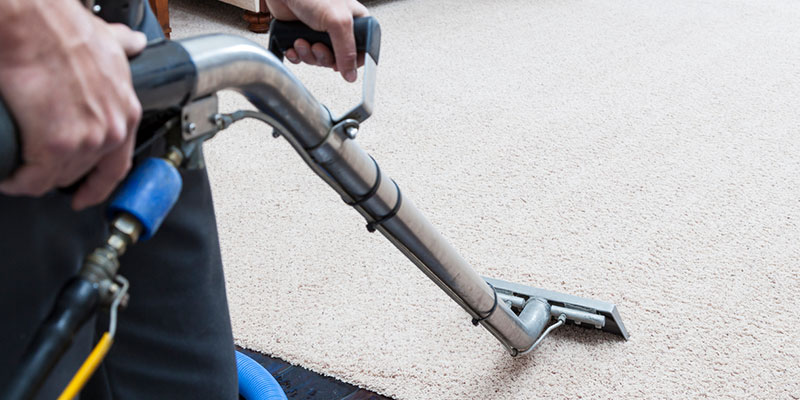 Professional carpet cleaning is one of the best investments you can make into the condition and longevity of your carpet. All types of contaminants can linger in the fibers of this soft material, including bacteria and stain-causing dirt and grime. Our technicians at Steam Giant use a proven method for carpet cleaning that targets and treats these contaminants, refreshing your carpet and removing stains. This method uses steam, a safe and eco-friendly option that breaks down dirt and grime, kills bacteria, and refreshes surfaces without leaving behind any type of residue.
We offer carpet cleaning services to residential and commercial clients located in the Holly Springs, North Carolina area. Additionally, we can use our steam-based cleaning method to refresh other types of flooring, including hardwood and tile, as well as upholstered furniture and other soft surfaces. If you have pets, chat with us about adding a pet stain and odor treatment to your next carpet cleaning service.
---
At Steam Giant, we offer carpet cleaning in Raleigh, Apex, Cary, Clayton, Durham, Garner, Holly Springs, Knightdale, Morrisville, Rolesville, and Wake Forest, North Carolina.
260° Steam
Steam Giant's on truck water heaters heat the steam to 260° which is considerably hotter then all rental push units.
Powerful Extraction
Steam Giant's powerful equipment extracts most of the moisture used in the cleaning process requiring only a few hours to completely dry!
No Residue or Over-Wetting
Steam Giants process ensures that your carpets are thoroughly cleaned and brought back to their original PH without over-wetting or sticky residues.
OUR Carpet Cleaning Methods
When it comes to carpet cleaning, Steam Giant Carpet Cleaning acknowledges the need to use the right tools. Most carpet cleaning procedures are performed with a 2 jet carpet cleaning wand and will get most jobs done properly. We use a titanium 6 jet supper 15 inch wide wand for maximum cleaning. This speeds up the cleaning process so that we can keep our cleaning rates lower than our competitors.
The wand cleaning method makes passes on the pre-treated carpet delivering up to 260 degrees of steam and water. While the steam is being delivered on each pass it is extracted immediately through the wand and vacuum hose on the next pass. Our truck mounted system extracts the soil, water, dust, and hair right out into the waste recovery tank located inside our van leaving behind a soft, fluffy, and clean carpet every time.
OTHER Carpet Cleaning Methods
You may ask your self which method of cleaning is the correct one for me? There are so many options on the internet today. From dry cleaning to shampooing, why should I use steam? To answer your question simply, the only way to do it is using truck-mounted steam. All of the major carpet manufacturers state in the warrenty that if you clean the carpet with any other method that the warrenty will be void. Most of the warrenties also state that you must have it steam cleaned once a year to preserve the carpets warranty. The other cleaning methods cause abbraision to the fibers because there is a powdery residue left behind causing rapid re-soiling and poor indoor air quality.
So, call on Steam Giant to give your carpet a complete extraction using only the hottest steam leaving no residue behind.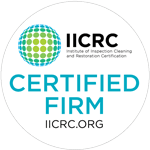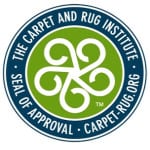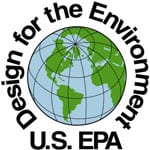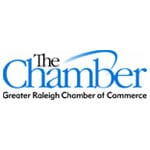 What our customers are saying:
Have questions or need a quote? Call 919-601-8608