Don't throw out your old couch just because it's a little faded.
Over time, your furniture will feel the effects of age. Stains and odors from over the years will pop up on your couch and other furniture, but that doesn't mean you have to throw out or replace your furniture just because it's lost some of its vibrancy. Sometimes, professional furniture cleaning is all you need to brighten up the old couch in your Holly Springs, North Carolina home.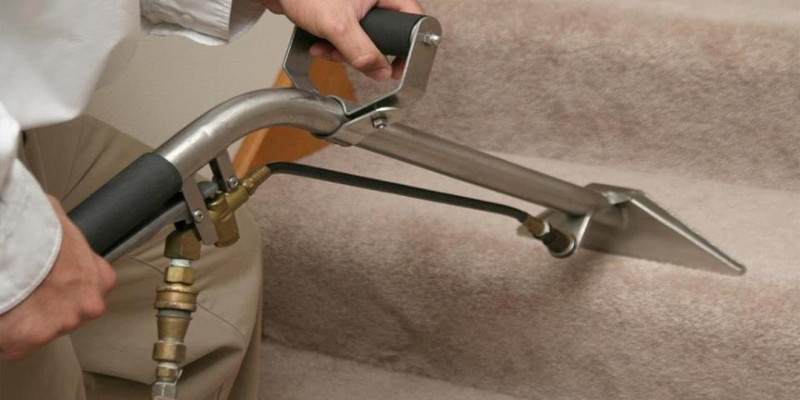 Furniture begins to look old and discolored as allergens, dirt, and other debris deposit into the furniture, which causes your furniture to lose its clean appearance. Furniture cleaning services target this debris on both a surface and deeper level. After all, the debris that sticks around for years will go deeper into the fibers than just the surface, and the buildup of this dirt over the years will make it harder to clean without professional equipment.
There are some things you can do to take care of your furniture. Simple vacuuming and wiping out small spots that come from recent spills are fine for smaller fixes, but fully cleaning your furniture involves more of a process than the typical homeowner is able to do. Proper furniture cleaning on a deeper level can be achieved with our professional-grade equipment combined with our knowledge of how to target stains and odors.
For the best furniture cleaning services that will help brighten up your furniture, call us here at Steam Giant. We can help take care of stains and odors from a variety of different sources, so contact us today.
---
At Steam Giant, we offer furniture cleaning in Raleigh, Apex, Cary, Clayton, Durham, Garner, Holly Springs, Knightdale, Morrisville, Rolesville, and Wake Forest, North Carolina.
Similar Services We Offer: