Carpet Cleaning Specials, Cary, NC
A Professional Cleaning Company
Get your carpet cleaning completed at a reasonable price with our carpet cleaning specials.
Carpet cleaning is an important part of carpet maintenance. When you have carpeting, you have many interwoven fibers that are sewn or attached to some kind of backing. Over time, even with repeated vacuuming, these fibers can become compressed, stuck or loaded with dirt, dust and mites. While most of us would turn to cleaning products at this time, some cleaners can leave behind residues or leave your carpeting saturated with water, which can just make the stains and signs of foot traffic return even faster! Here at Steam Giant, we want to help you get clean carpeting with our quality cleaning options that are safe for pets, children and others while also keeping our prices reasonable with our carpet cleaning specials in the Cary, North Carolina area.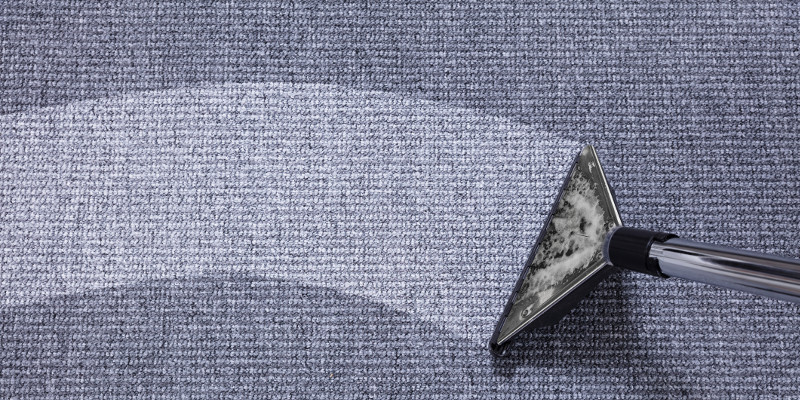 When you work with us here at Steam Giant, you will discover that our carpet cleaning is done with steam. This is beneficial in so many different ways! Not only is steam safe to use around pets, children, and those who are sensitive to chemicals or cleansers, but it is very effective as well. Steam cleaning is a great way to loosen dirt, kill bacteria, mites and mold, and help your carpet to look as good as new once again. We use top-of-the-line equipment here at Steam Giant, so your carpeting will be cleaner and completed in a much shorter timeline than if you had chosen another cleaning company option.
Something that sets us apart here at Steam Giant is our pricing. We have a variety of carpet cleaning specials that we know will help you to keep your carpets looking great for years to come. Unlike other places with carpet cleaning specials, we prefer to keep our pricing straightforward and up-front, so there are no hidden costs associated with our services. For example, while other companies might charge extra for hallways or small standard size closets, you will find that our carpet cleaning specials have these areas included in the up-front pricing. We offer a few different options for our carpet cleaning specials, including:
4 Rooms Steam Cleaned for $139.00
4 Rooms & Stairway Cleaned for $169.00
5 Rooms & Stairway Cleaned for $199.00
6 Rooms & Stairway Cleaned for $229.00
These are just some of the examples of our carpet cleaning specials that we have, and we would love to help you find the right fit for your needs.
When you work with us at Steam Giant, you are getting steam carpet cleaning that does a great job of extending the lifespan of your carpeting. Whether you have a commercial space or a residential space that needs attention, our team of experts has an efficient and effective method of getting it cleaned. We work with all types of carpeting and upholstery as part of our business and are sure to deliver the results you have been looking for.
If you have questions about our carpet cleaning specials or would like to set up an appointment with our experts, please give us a call today at Steam Giant.
---
At Steam Giant, we offer carpet cleaning specials in Raleigh, Apex, Cary, Clayton, Durham, Garner, Holly Springs, Knightdale, Morrisville, Rolesville, and Wake Forest, North Carolina.
Steam Giant Carpet Cleaning
Hours of Operation
Regular Business Hours:
Monday – Friday: 8:00 a.m. to 5:00 p.m.
Saturday – 8:00 a.m. to 12:00 p.m.
Sunday– Closed
Quote & Service Request
Packages include small standard size connecting closets & hallways for free!
If you have a custom request we will get you a quote ASAP!

Have questions or need a quote? Call 919-601-8608