To say that hardwood is a popular flooring choice would be an understatement. After all, it suits all styles of homes and is incredibly durable when it's maintained properly. The problem is that not many people know how to maintain their hardwood floors properly (or, if they do, they may not put the effort into maintaining their floors even though they know they should). This can be easily solved with professional help.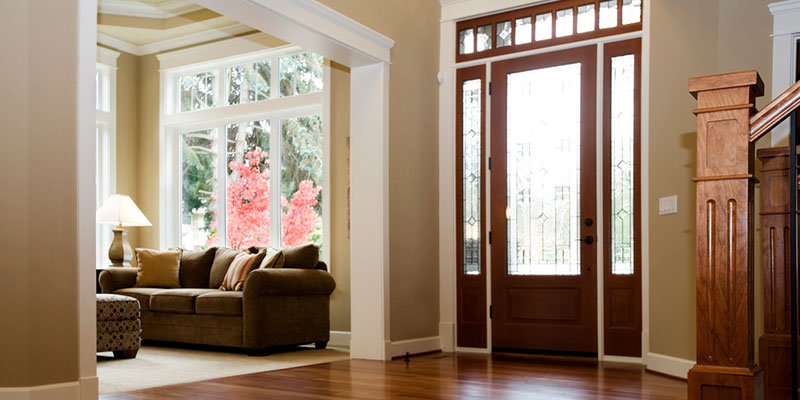 Here are a few reasons why you should leave hardwood floor cleaning to the professionals:
Saves Time- Even if you're not deep cleaning your hardwood floors every week, time is precious, and proper hardwood floor cleaning takes a lot of it. If you'd rather spend time with your family or enjoy your hobbies instead of spending hours cleaning your floors, leaving it to the professionals is more than worthwhile.
Better Products- Sometimes when people try to do their own hardwood floor cleaning, they do more harm than good. This is often because they use cleaning products that are too abrasive or they saturate the wood with water in the process. When you get professional hardwood floor cleaning, you can rest assured that we will use quality products and apply them correctly.
More Experience- Because we professionals have lots of experience cleaning hardwood floors, we know how to finish the job efficiently. We also understand what hardwood floors should look like, so we can spot issues like buckling more easily.
If you need hardwood floor cleaning in the Raleigh, North Carolina area, get a quote from us at Steam Giant.