Our technicians specialize in tile cleaning and can remove even the toughest stains.
Tile is a popular flooring option used in both residential and commercial settings. It's moisture-resistant and visually appealing, making it a great choice in bathrooms, kitchens, laundry rooms, and other rooms where water may be present. However, keeping tile clean can be challenging, especially when it's one of many tasks on your to-do list. At Steam Giant, we offer professional tile cleaning services to those in and around Cary, North Carolina. Our technicians specialize in tile cleaning and can remove even the toughest stains from all types of tile flooring.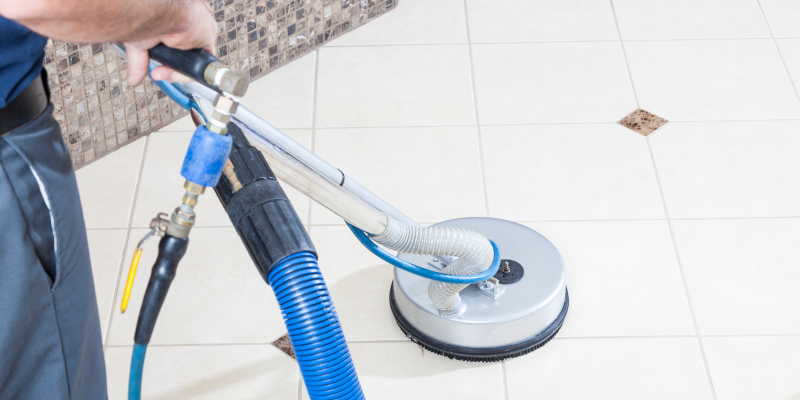 Over time, tile can start to look dingy and grimy. Even regular sweeping and mopping may not remove the grime that settles on the surface, which is when we can come in to remove this grime and restore the appearance of your tile. As our business name suggests, we use a cleaning method that involves steam, which can eliminate bacteria and leave behind a beautifully clean surface. Our team members will come to your home with the tools and products needed to clean your tile floors safely and effectively.
When performing tile cleaning, we can also clean the grout lines that lie between the individual tiles in the floor. A professional tile and grout cleaning is the best way to refresh your floors and eliminate the dirt that has settled on them. We're friendly, professional, and prompt, so you can count on us to do the job right. If you'd like to schedule a tile cleaning service at your home or business in Cary, don't hesitate to contact us.
---
At Steam Giant, we offer tile cleaning in Raleigh, Apex, Cary, Clayton, Durham, Garner, Holly Springs, Knightdale, Morrisville, Rolesville, and Wake Forest, North Carolina.
Need a Tile Cleaning Quote?
No Dust
Because there is no sanding – making it sandless and dustless.
No Odor
Because we use all water-based products, we are safe for people and pets. There's no lingering chemical smell.
No Residue or Over-Wetting
Most jobs are completed in one day and you can move back onto your refinished area in 24 hours or less. Another great feature of water-based products is… no dust to clean, no odor to contend with.
OUR Carpet Cleaning Methods
When it comes to carpet cleaning, Steam Giant Carpet Cleaning acknowledges the need to use the right tools. Most carpet cleaning procedures are performed with a 2 jet carpet cleaning wand and will get most jobs done properly. We use a titanium 6 jet supper 15 inch wide wand for maximum cleaning. This speeds up the cleaning process so that we can keep our cleaning rates lower than our competitors.
The wand cleaning method makes passes on the pre-treated carpet delivering up to 260 degrees of steam and water. While the steam is being delivered on each pass it is extracted immediately through the wand and vacuum hose on the next pass. Our truck mounted system extracts the soil, water, dust, and hair right out into the waste recovery tank located inside our van leaving behind a soft, fluffy, and clean carpet every time.
OTHER Carpet Cleaning Methods
You may ask your self which method of cleaning is the correct one for me? There are so many options on the internet today. From dry cleaning to shampooing, why should I use steam? To answer your question simply, the only way to do it is using truck-mounted steam. All of the major carpet manufacturers state in the warrenty that if you clean the carpet with any other method that the warrenty will be void. Most of the warrenties also state that you must have it steam cleaned once a year to preserve the carpets warranty. The other cleaning methods cause abbraision to the fibers because there is a powdery residue left behind causing rapid re-soiling and poor indoor air quality.
So, call on Steam Giant to give your carpet a complete extraction using only the hottest steam leaving no residue behind.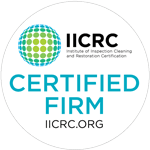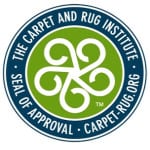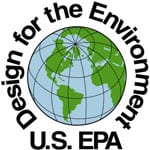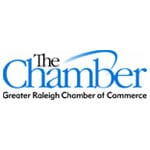 What our customers are saying:
Have questions or need a quote? Call 919-601-8608