Dryer Vent Cleaning, Clayton, NC
Prevent a house fire and improve energy efficiency.
Regular dryer vent cleaning can help your dryer be more energy efficient. Still, more importantly, it can prevent a house fire. Dryer lint is highly flammable, making it a fire hazard for your home. At Steam Giant, we offer dryer vent cleaning services that many of our clients add to their other cleaning services.
A clogged dryer vent puts your Clayton, North Carolina home at risk of being consumed in a fire. We suggest you have your dryer vent cleaned at least once a year. The frequency of dryer vent cleaning depends on how much laundry you dry and whether your clothing produces a lot of lint.
There are also other problems with having a clogged dryer vent. If you have noticed that your dryer runs longer than it used to or the clothing isn't as dry, consider scheduling a dryer vent cleaning. When the vent gets filled up, the dryer must work harder to dry clothes.
Regular dryer maintenance, including dryer vent cleaning, can extend the appliance's life. You'll also see reduced drying time due to the improved airflow to the dryer. You'll see a drop in energy consumption and may even save some time doing the laundry. While you can clean your dryer vent, you will see a more thorough professional cleaning. Our team has the proper training and equipment to get the job done right the first time, and we'll remove all traces of lint and debris from your dryer vent.
Dryer vent cleaning is not something people usually think about, but they should. Dryers cause thousands of house fires each year. If you're overdue for a dryer vent cleaning, give us a call today.
---
At Steam Giant, we offer dryer vent cleaning in Raleigh, Apex, Cary, Clayton, Durham, Garner, Holly Springs, Knightdale, Morrisville, Rolesville, and Wake Forest, North Carolina.
Dry Clothes Faster
Stop wasting all of your time drying laundry. Clean vents = less laundry.
Save Your
Dryer
Clean vents help your dryer work better and last longer. Don't buy a new dryer just yet.
Prevent a Fire
Dirty vents are a fire hazard. Don't be one of the 10,000+ dryer fires each year.
Save a Little Money
The less you use your dryer the lower your power bill will be. Save that money!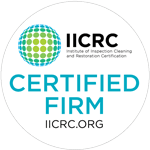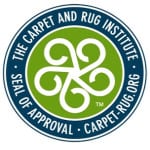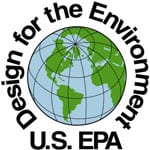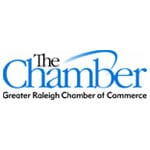 What our customers are saying:
Have questions or need a quote? Call 919-601-8608